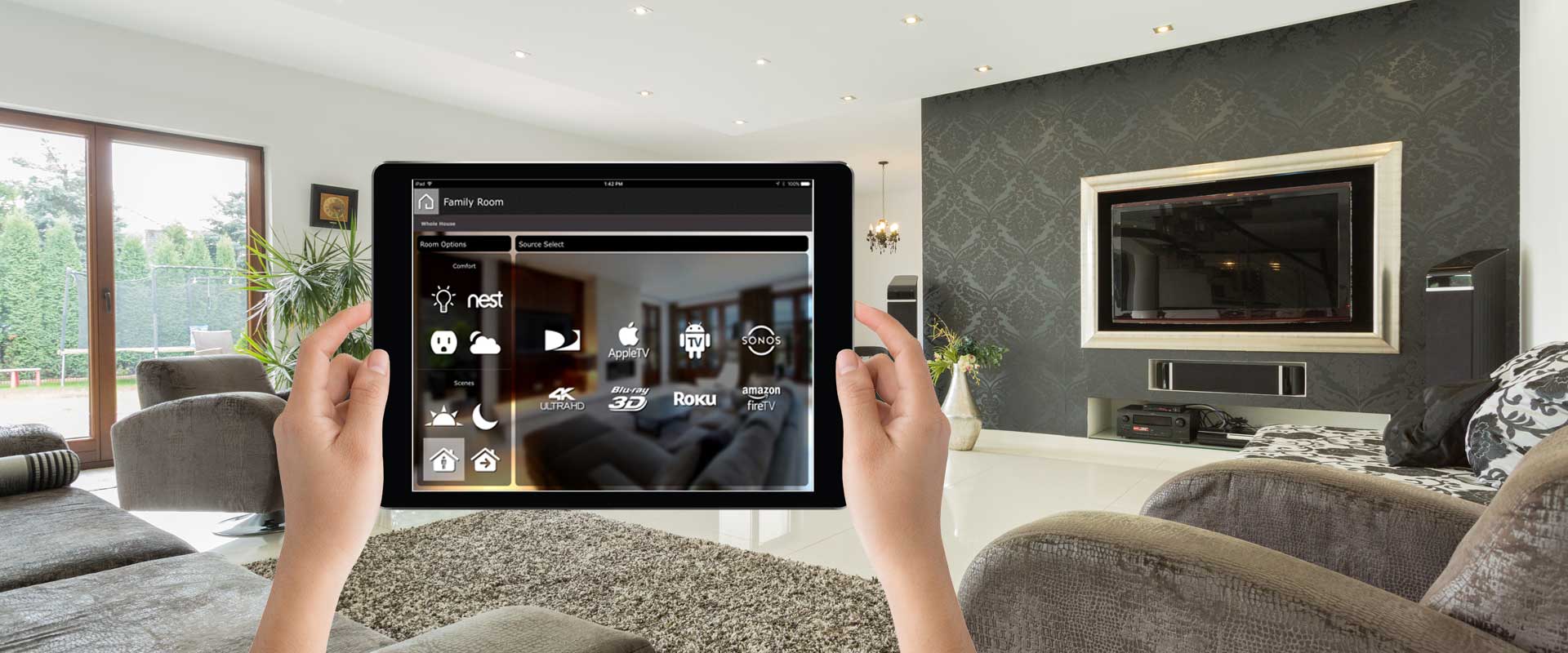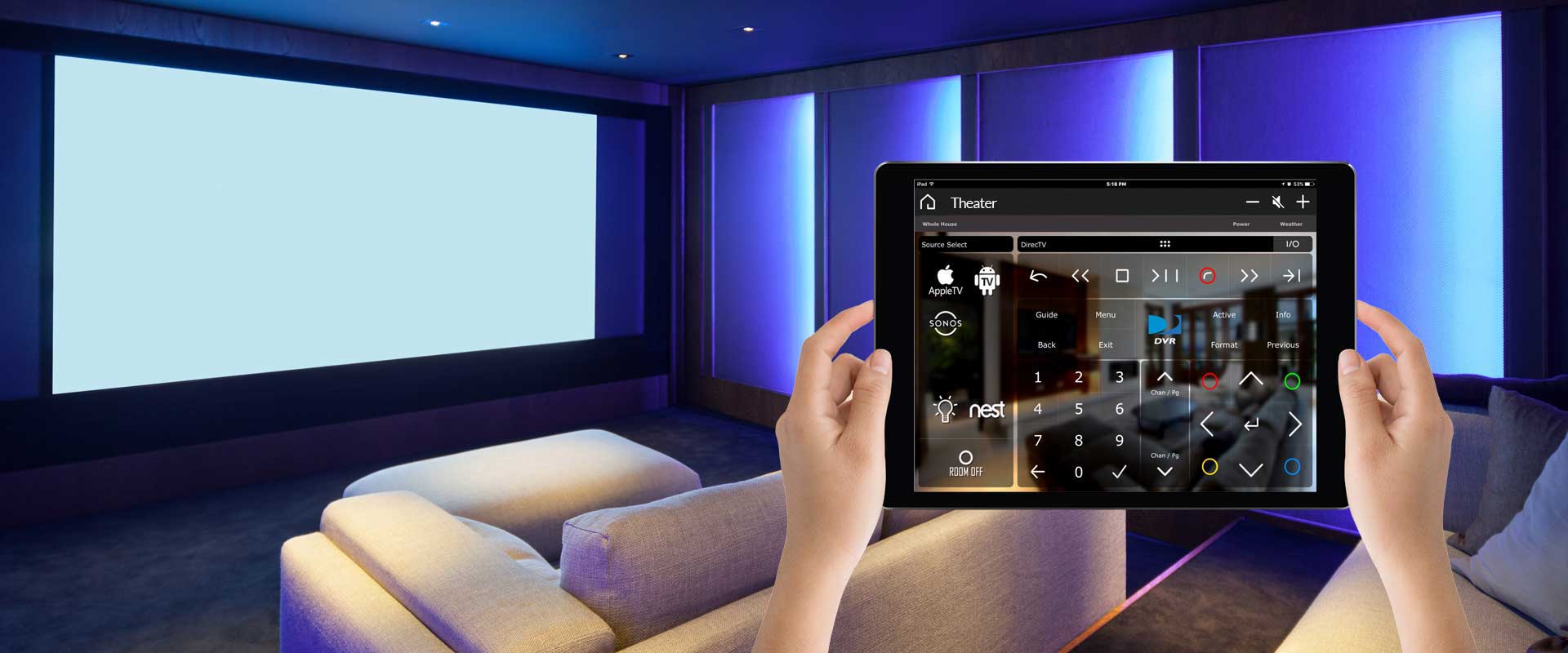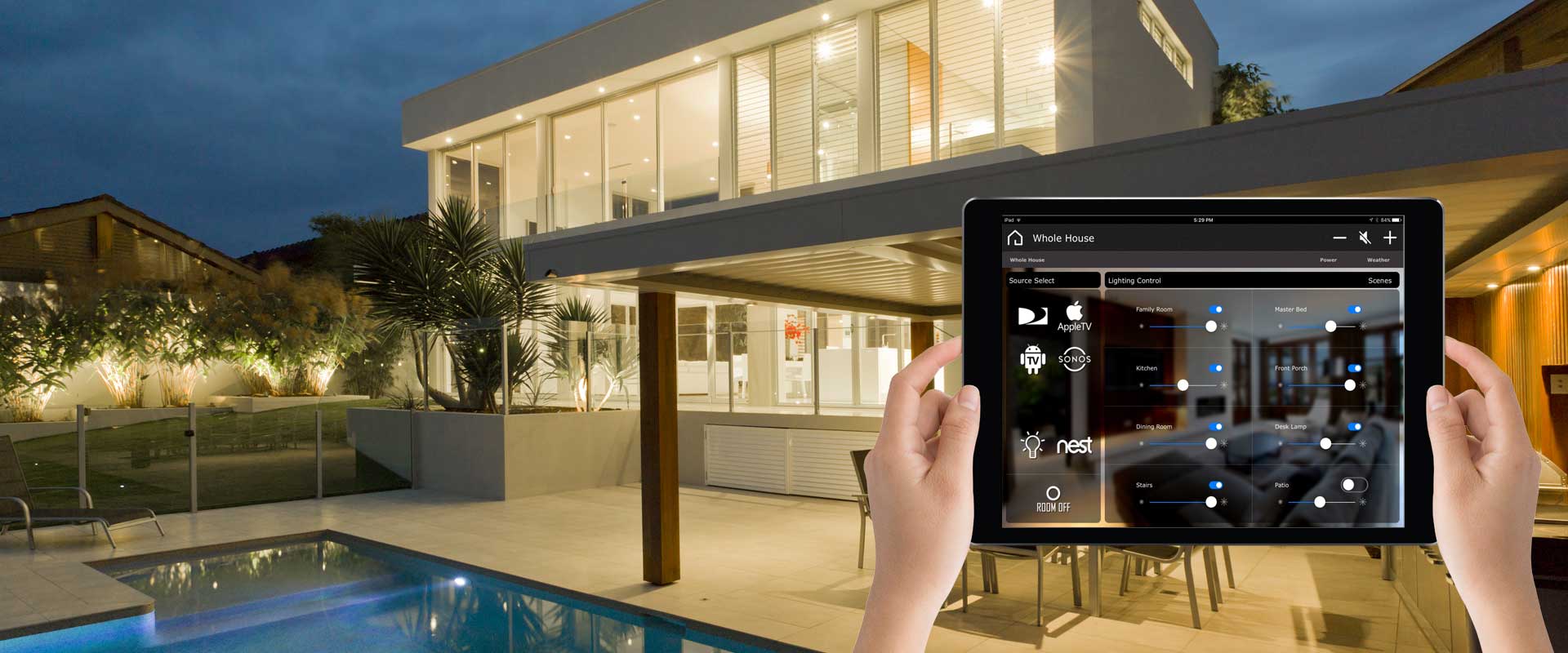 Automated Homes
With today's rapidly changing connected home, choosing the right home technology expert is more critical than ever. With over 20 years of experience, Automated Homes is a proven and trusted partner for all your home technology needs.
---
Our Services
---
Our full-service design and installation of today's best connected home products provides you complete control over everything in your world. Whether it's voice control, an easy-to-use smart phone, tablet, or universal remote, you're in complete control.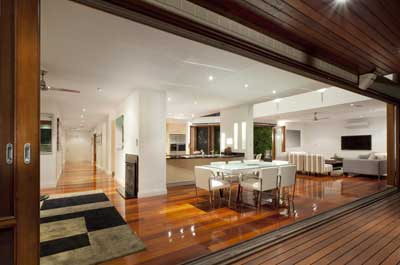 ---
Smart Home
---
 Wherever you are. Anytime of the day. Complete control over absolutely everything in your world. Simple, yet sophisticated, control of your music, movies, lights, motorized shades, thermostats, security and more.
---
---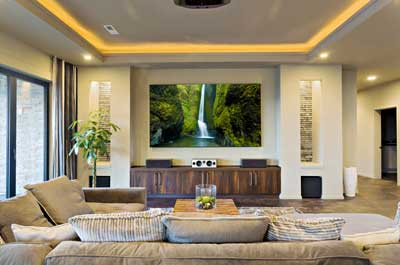 ---
Audio & Video
---
Media Rooms and Home Theaters featuring dynamic 4K Video and fully immersive Dolby Atmos Surround Sound. Music in every room, what you want to hear, when you want to hear it. Uninterrupted streaming video and VIP Gaming experiences.
---
---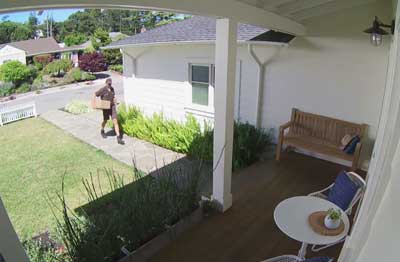 ---
Security Cameras
---
Keeping an eye on what matters most. Whether you're at home or far away, smart door locks easily track who comes and goes and gives you complete control over who has access to your home. Security cameras provide you real-time video or a recording to review at your convenience.
---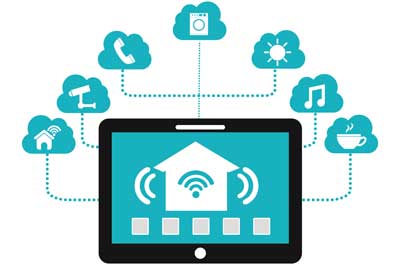 ---
WiFi and Network
---
Yesterday's Wi-Fi won't work in today's connected smart home. The average smart home often includes multiple streaming devices, phones, tablets and computers all competing for a weak and unreliable Wi-Fi signal. Upgrade your network and experience the digital lifestyle as it's meant to be.
---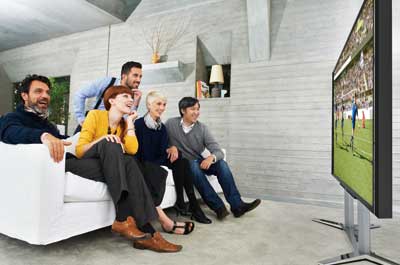 ---
The Tech Tune Up!
---
Does your home need a Tech Tune Up? If your sound is static, network a no-go, and your flat screen seems, well, flat, then you probably do. The Tech Tune Up is the only quick, easy and comprehensive one-stop assessment of all your home electronics – explained with depth and without industry jargon. Tune up now for only $99.
Project Profiles
---
Suffering from the home technology blues? You're not alone. Read our Project Profiles below to learn more about our solutions to some real-life technology challenges.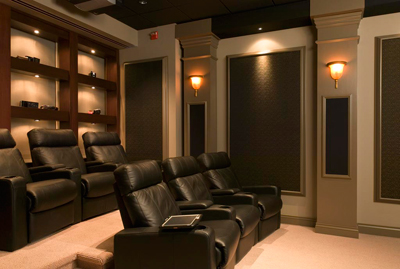 ---
Santa Monica Reset
---
This client was having problems on multiple fronts: universal remotes were not working, the home network had to be constantly reset, and the cable TV picture was unreliable.
---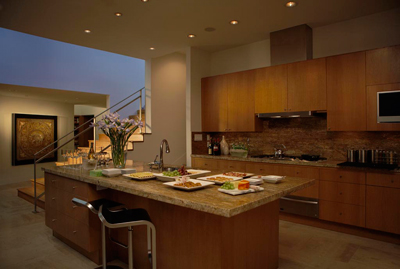 ---
Laguna Beach Project
---
The client had hired an audio/video company to assist with the remodel of their home. The bid was too high and the home technology design just wasn't right. The classic takeover job!
---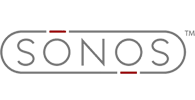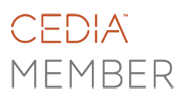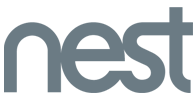 Get in Touch
---
We always love to hear from our customers. Feel free to contact us!
Contact
---
Address 531 Main St. #204  El Segundo, CA 90245
Phone 310-988-9859