Our Services
---
Our full-service design and installation of today's best connected home products provides you complete control over everything in your world. Whether it's voice control, an easy-to-use smart phone, tablet, or universal remote, you're in complete control.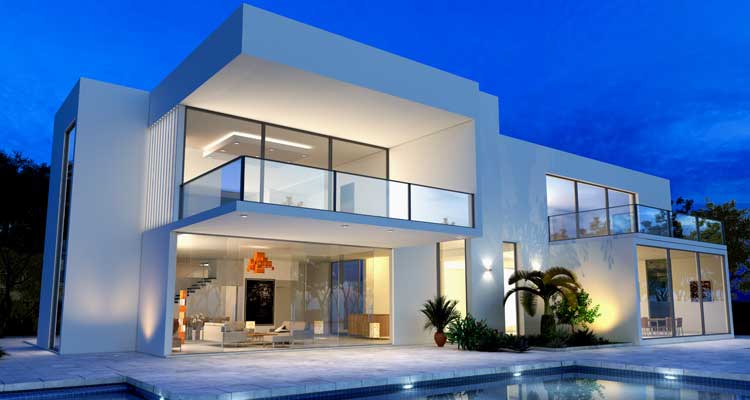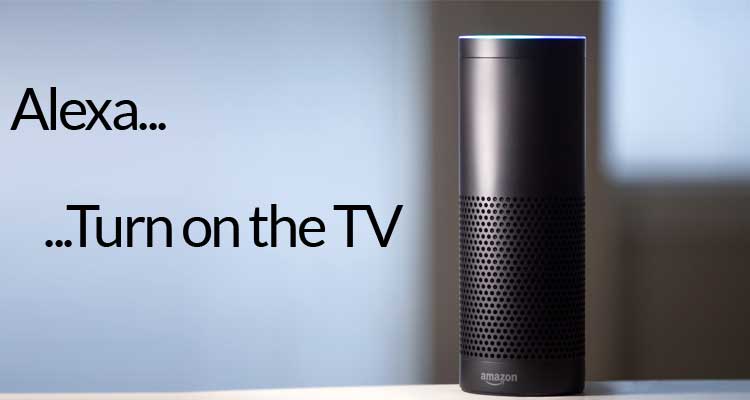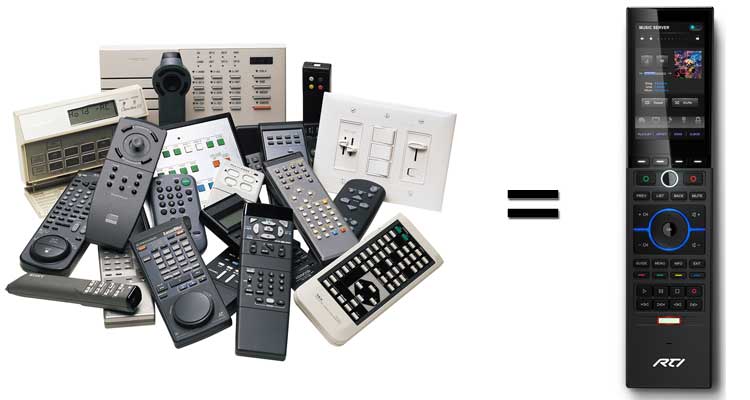 ---
Smart Home
Wherever you are. Anytime of the day. Complete control over absolutely everything in your world. Simple, yet sophisticated, control of your music, movies, lights, motorized shades, thermostats, security and more.
Highlights
Voice Control
Universal Remote
Cool Factor
Audio Video
Media Rooms and Home Theaters featuring dynamic 4K Video and fully immersive Dolby Atmos Surround Sound. Music in every room, what you want to hear, when you want to hear it. Uninterrupted streaming video and VIP Gaming experiences.
Highlights
4K Picture
Surround Sound
No Rude Audiences
---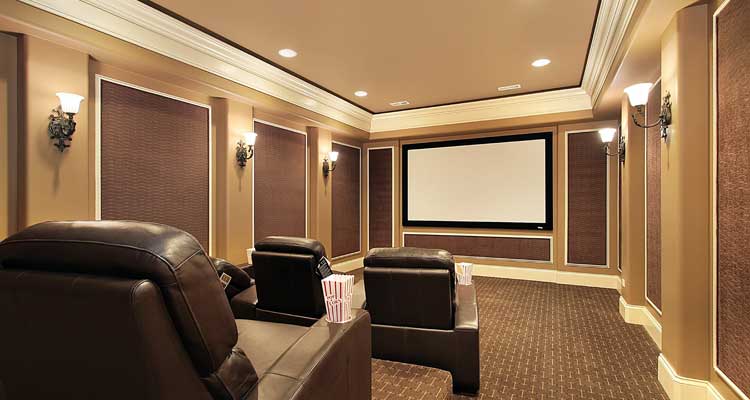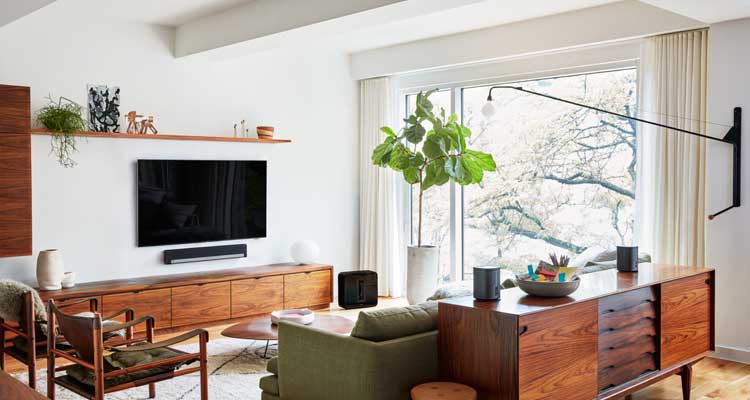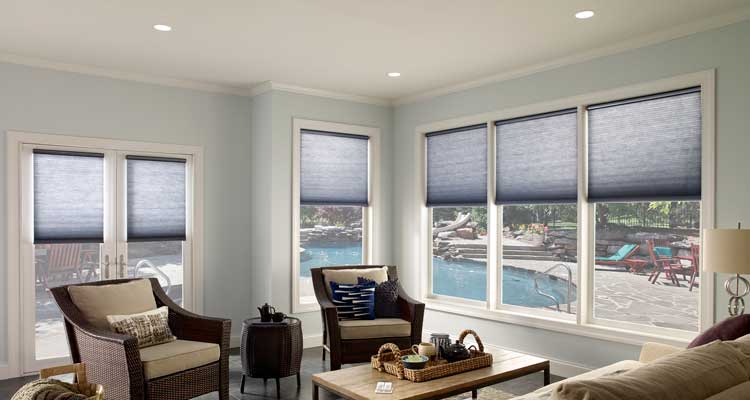 ---
Shades and Lighting
Motorized Shading and Lighting Controls help you save energy, provide elegance and atmosphere to any room and offer the convenience of simple control over the entire home.
Highlights
Elegance
Privacy
Energy Savings
Simple Control
Security Cameras
Keeping an eye on what matters most. Whether you're at home, or far away, smart door locks easily track who comes and goes and gives you complete control over who has access to your home. Let security cameras provide you real-time video or a recording to review at your convenience.
Highlights
Improve Safety
Peace of Mind
Monitor 24/7
---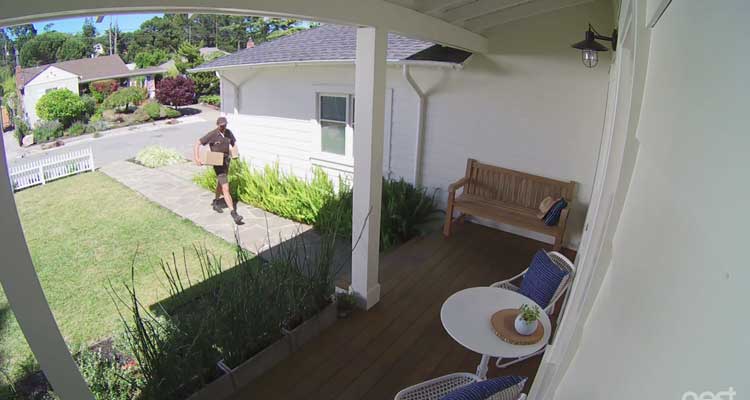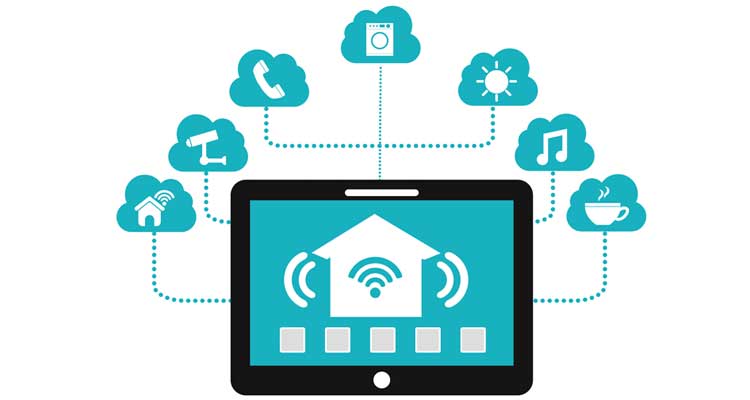 ---
Wi-Fi & Networks
Yesterday's Wi-Fi won't work in today's connected smart home. The average smart home often includes multiple streaming devices, phones, tablets, and computers all competing for a weak and unreliable Wi-Fi signal. Upgrade your network and experience the digital lifestyle as it's meant to be.
Highlights
Connect Easily
Improved Streaming
Whole-House Coverage
The Tech Tune Up
Does your home need a Tech Tune Up? If your sound is static, network a no-go, and your flat screen seems, well, flat, then you probably do. The Tech Tune Up is the only quick, easy and comprehensive one-stop assessment of all your home electronics – explained with depth and without industry jargon. Tune up now for only $99.
Lowlights
Sound Static
Network a No-Go
Flat Screen looks flat
---